You may have chosen your child's math tutor based on good reviews that you read or a friend's recommendation. 
Maybe things were going really well the first month or two, but now you can't help wondering if your child is getting full value from the tutoring session that you are paying for. 
When you're paying $30 to $50 an hour, you want to make sure your child is really improving their math skills! 
If your child's grades aren't providing enough of an indication that they are getting the most from their math tutor, then look out for these additional signs. 
A rocky routine and unclear expectations are driving you and your child nuts! 
Your child craves routine because it teaches them, "how to constructively manage themselves and their environments." Having organizational skills and structure also ensures your child is working and learning efficiently and effectively. 
Imagine the tutor comes to your house on a different day each week. It will confuse your child as they try to keep track of which day they have tutoring. It may throw off their other activities and homework if the tutor suddenly changes their schedule! 
A Thinkster Math tutor ensures your child maintains a clear routine — from a set tutoring day each week to how your child spends time completing and reviewing their daily assignments.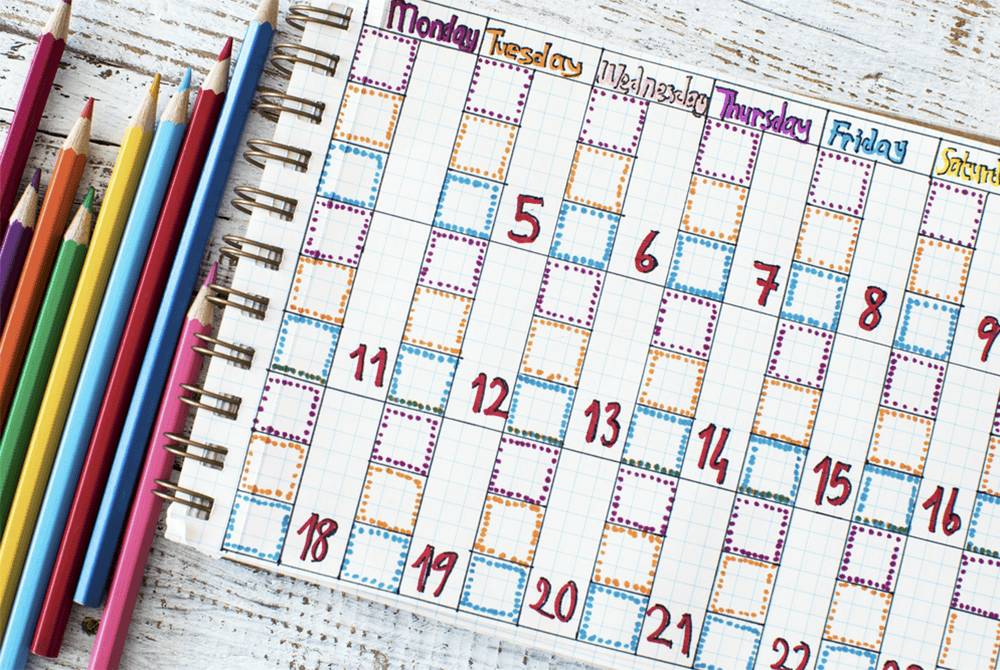 The tutor also shares the learning plan and topics that your child is going to review. They set goals to help your child manage their time and effort spent completing assignments. 
Your child's tutor speaks to your child during the coaching sessions about the learning plan and their upcoming worksheets. This helps your child become accountable for their own work and progress. 
Since your child is involved in their own learning plan, they understand how the work relates to what they are studying in the classroom. They can also request assignments that match what they are learning in school. This way, your child gets complete support on school topics, which helps boost their grades!
Your child drags their feet on the way to their tutoring sessions.   
You should consider replacing your child's current math tutor if your child is vocal with how much they dread their tutoring sessions. 
There could be a few reasons why your child is reluctant to go to tutoring. It could be that they don't like their tutor's teaching style and methods or that they struggle to connect with their tutor. 
Having a positive rapport and relationship is extremely important. Your child should feel comfortable communicating directly with the tutor and sharing when they face difficulties understanding concepts and questions. This open communication also ensures your child is becoming a self-advocate. 
The math tutor should also help your child develop organizational skills and learn to take more responsibility for their learning. This is something that is especially important for middle schoolers as they independently complete homework, classwork, and projects.
To get to this independence, a tutor must hold your child accountable for their work. This is something that Thinkster Math tutors do with their students, as your child is expected to follow their established learning plan. If your child does not complete their assignments, it is something that their Thinkster tutor talks to them about during their coaching sessions.  
One of our Thinkster Math parents, Liz, shares her experience with their middle school math tutor Erica – 
"She is always positive, yet calls them out and holds them accountable when they aren't demonstrating their best work. She believes in them and expects them to believe in themselves. They have both dramatically improved not only in their math skills but in their confidence in math." 
The combination of rapport with their tutor and being held accountable for their work helps your child stay on track with their learning plan. By doing so, they see big learning improvements – which leads them to trust and respect their math tutor more. 
Your child just doesn't respect their math tutor! 
It's possible for your child to lose trust and respect for their teachers or tutors. This then affects their willingness to perform their best!
To prevent this, first, make sure that you find a math tutor that you trust. Your child is very attuned to what you say and do, and they pick up on your impression of the tutor. Communicating that you respect the tutor can encourage your child to also feel that way. 
Second, ensure that your child continuously respects their tutor. 
Listen for verbal cues from your child. If they speak negatively about their math tutor or complain about their sessions, then it could be a sign that it's time to find a new tutor.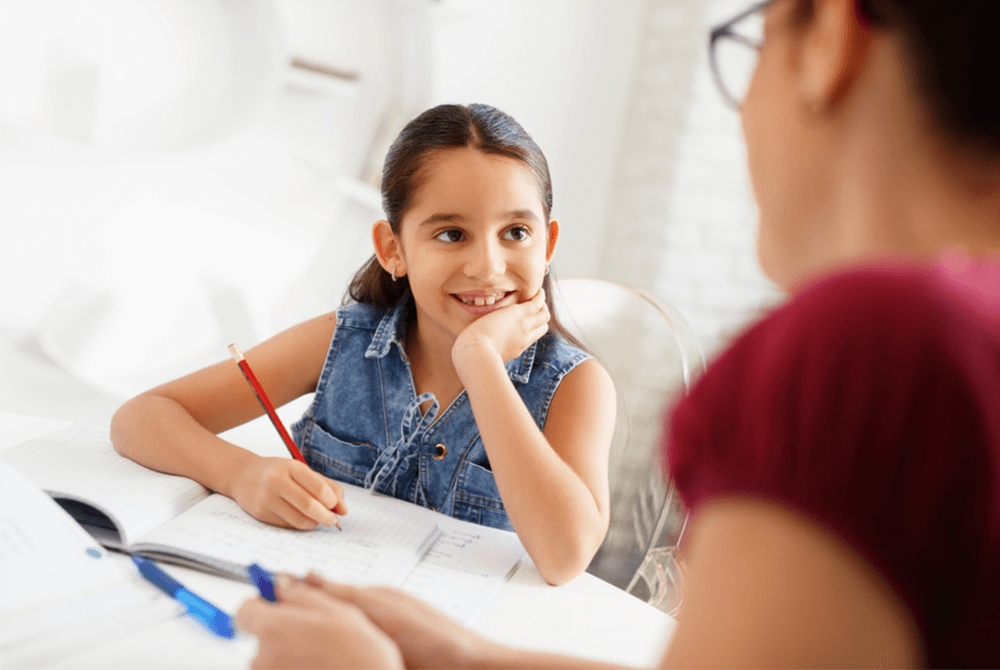 Also, when your child sees improvements that translate to the classroom, they have more respect for their tutor. 
Your child's Thinkster tutor listens carefully to your child. They review homework questions, discuss school topics, and help your child prepare for upcoming tests. Your child then sees the relevancy of what they are reviewing and learning in the tutoring sessions.
When your child can take what they learn during their tutoring session right to the classroom, they are confident in the tutor's ability to help them. This ensures that they continue to trust and respect their tutor. 
Replace your child's math tutor with a Thinkster tutor! 
If your child's tutor isn't clear on their expectations or your child flat-out doesn't respect them, then it may be time to replace their math tutor with a new one! 
As you search for a new math tutor, be sure to closely read reviews and find a tutor who's teaching methods resonate with your child's learning style. 
Our Thinkster Math tutors work with your child during one-on-one coaching sessions and customize a learning plan that accelerates learning improvements. They use different strategies and teaching methods during coaching sessions to find what works best for your child. 
You can check out reviews from Thinkster parents and media sources to learn more about the type of tutoring experience your child gets as a Thinkster!