2nd Grade Math Worksheet - A Parent's Guide
Many educators, politicians, and parents believe the instruction of mathematics in the United States is in crisis mode, and has been for some time. Indeed, recent test results show that American 15-year-olds were outperformed by 29 other countries on math testing scores. To help counter this crisis, educational, civic, and business leaders worked together to develop the Common Core State Standards (CCSS).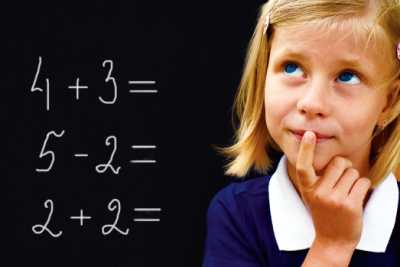 The goal of Common Core is to establish consistent, nationwide guidelines of what children should be learning each school year, from kindergarten all the way through high school, in English and math. Though CCSS sets forth these criteria, states and school districts are tasked with developing curricula to meet the standards.
The 2014-15 school year will be important for Common Core as the standards are fully implemented in many remaining states of the 43 (and the District of Columbia) that have embraced their adoption. CCSS has its advocates as well as its critics, and the debate on its merits has become more pronounced in recent months. Irrespective of the political differences with Common Core, its concepts are critical for students because the standards help with understanding the foundational principles of how math works. This guide steers clear of most of the controversy surrounding CCSS and primarily focuses upon the math your secondgrader will encounter.