7th Grade Math Worksheet - A Parent's Guide
An increasing number of college freshmen are encountering an obstacle that is unexpectedly impeding their path to a bachelor's degree. The problem isn't rising tuition, reduced financial aid, or grade devaluation, though these are all significant concerns. The surprising dilemma facing freshmen is that many simply aren't prepared for college math. For example, in 2013, 17,636 new students, or 29.1 percent of the freshman class, in the California State University system required remedial math classes. 1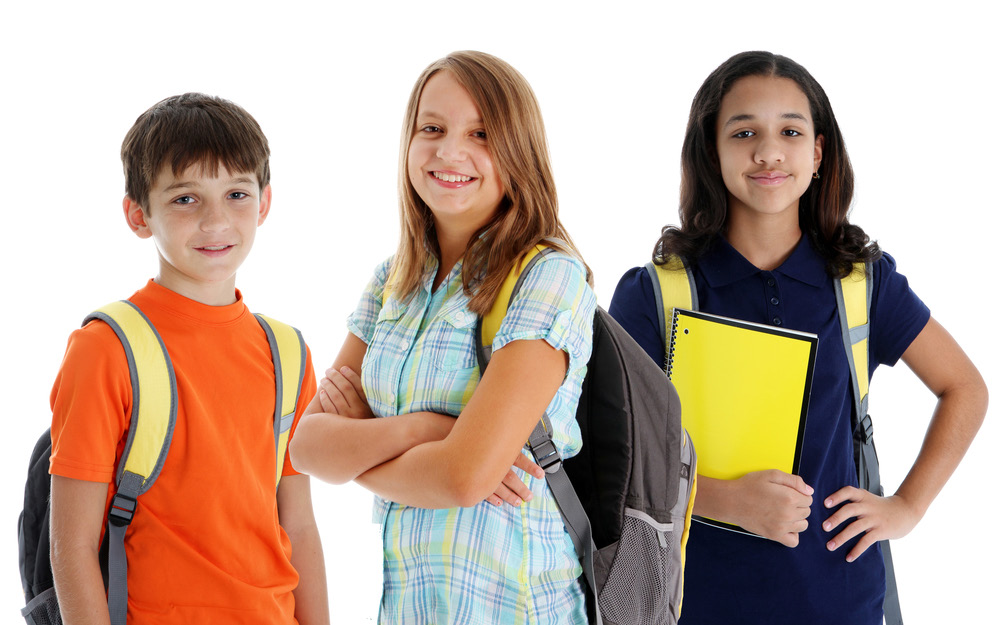 The problem isn't limited to large systems, either: More than 70 percent of freshmen at Delaware schools needed remediation courses in either math or English (or both). 2 Such classes usually are taken at the student's expense but do not count for any credit beyond satisfying requirements for other courses. In other words, non-proficient students are paying extra simply to get up to speed.
Many students and parents believe math skills can be achieved in a short time, and that once learned, those skills will carry into college. Middle-schoolers who struggle with math have years to turn it around, right? Unfortunately, for many students, this just isn't the case. They may eventually, and temporarily, learn the concepts to manage above-average grades and score well on the ACT or SAT, but they find themselves woefully unprepared when they step on a college campus.
Obviously, the stakes are high for American students to succeed in math. Seventh and eighth grade are important years in the overall math curriculum. The concepts learned in middle school will provide an essential foundation for geometry, trigonometry, and pre-calculus in high school. Furthermore, many college algebra courses will fall back on the algebra taught in junior high. Excelling at math in middle school can lead to years of success, both academically and in the real world. This guide will explain how Common Core aims to improve math education in this country and how these new guidelines will affect seventh-graders. It will describe the Common Core-driven concepts students will learn during this critical academic year. And it will provide tips for students and parents to not only survive middle-school math, but also to excel.
1 Fall 2013 Regularly Admitted First-Time Freshmen Remediation Systemwide, California State University.
2 "Most Delaware Grads Not Ready for College Math"; The Wilmington News Journal; September 24, 2014.