The summer is drawing to a close and your child is about to head back to school. Chances are they are both excited and a little nervous!
There are a few things that you can do to help ease the transition from summer to school.
We're sharing 5 quick parenting tips on what you can do to help your child get ready for the next school year and math!
Parenting Tip #1: Find Out What Will Be Covered
Whether you love or hate Common Core State Standards, the great thing about so many schools embracing this approach is the fact that it's becoming easier to figure out what your kids need to know in or before a certain grade.
If that's not possible or you have trouble locating the concepts, ask your child's school or teacher what is covered in that grade. This gives you the basic information you need to start generating some excitement about the subject matter and help you prepare to assist your child when they have homework questions!
Parenting Tip #2: Play Math Games
Once you know what the standards and concepts, spend time finding math games that go along with those topics. Playing math games with your children helps excite them for the upcoming year in math class.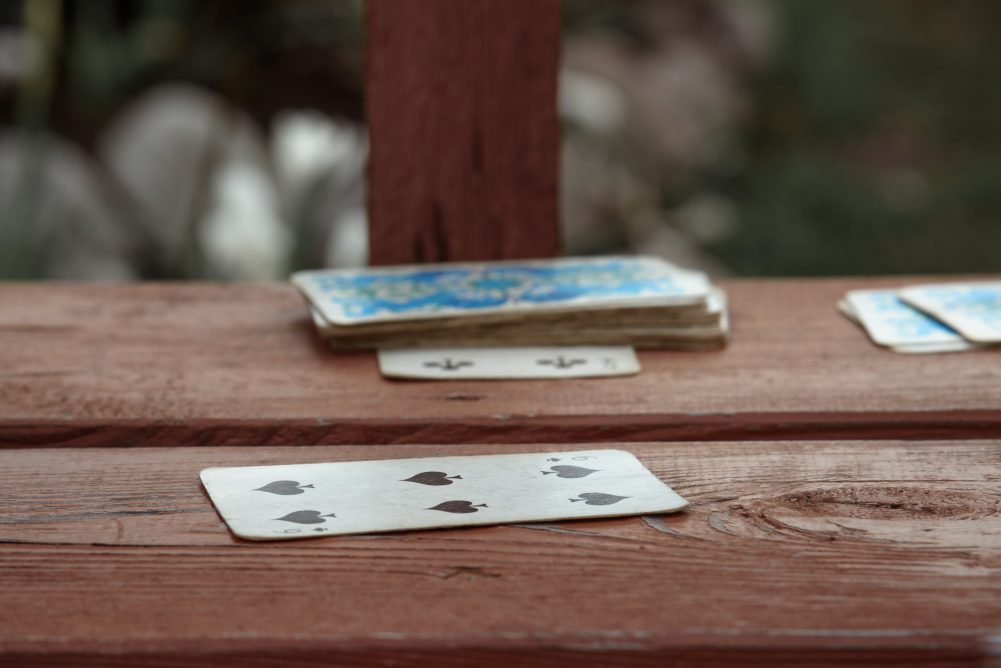 Math games don't have to be complicated! You can adapt a card game – like War –  to include math concepts or facts. Your child can play fun outdoor games that engage the body and mind. We recommended some fun summer learning activities that you still have time to do!
Your kids will be more excited to learn when you make it fun!
Parenting Tip #3: Find Math in Real-World Situations
Some kids are most inspired by math when they see it used in the real world. Point out situations when they arise. For example, have your child identify shapes as you drive through town.
Cooking and baking are a great way to work on fractions and measurement skills! Work on estimation skills when at a store or restaurant to have your child estimate the total cost.
Parenting Tip #4: Develop Skills Your Child Can Use in the Classroom and Life
There are many critical skills that your child needs to learn from school and future life success.
Before your child heads back to school, spend time starting to develop these skills.
Organizational Skills
Your child maximizes their learning potential when they are able to organize their mind and work productively and efficiently. There are many different organizational skills that a math tutor can help your child develop too. You can check out more on our blog that shares the 6 organizational skills.
Critical Thinking and Analytical Skills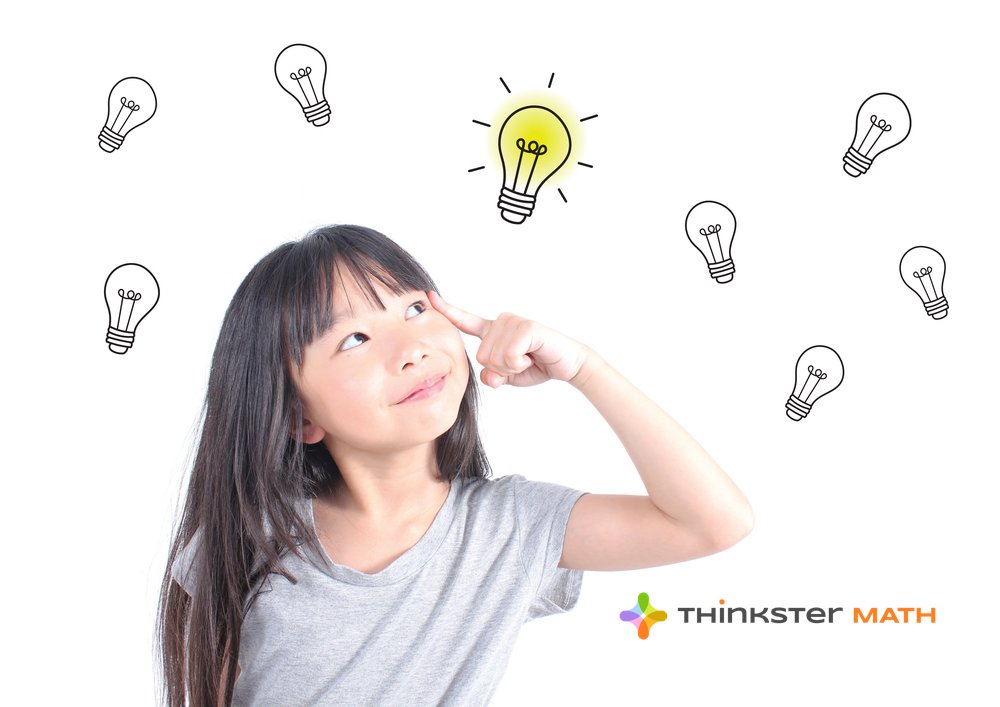 The ability to think critically and analyze different situations is a skill that highly successful people (and millionaires!) all possess. Your child is off to the races to becoming a future creator and innovator when they can manipulate problems by using different strategies.
Compassion and Kindness
Someone who is compassionate is ready to tackle real-world problems and make improvements! Start working work your child to instill kindness and respect in every aspect of their lives. You can read more on our tips on how to show and teach compassion to your child.
Parenting Tip #5: Learn With an Online Math Tutor
If your child is like most, glowing screens, like tablets, have a certain draw that is hard to ignore. Why not tap into this by giving your child the ability to play and practice math games online?
Get ready for back to school with the right program that reinforces key concepts and topics.
Thinkster Math is an industry-leading, innovative program that offers children a way to learn on a tablet or computer while reinforcing math skills — all with the help of a certified, rockstar math tutor.
It's the perfect way to get your child ready and excited for the next school year!
Summary
Article Name
Back to School Math: How to Get Your Child Excited for This Year's Topics!
Description
Is your child having nightmares about back to school math? Here's how you can get them excited about this year's topics.
Author
Publisher Name
Publisher Logo