Many students find sitting in the classroom during the school year a bit frustrating. This is especially true during the Spring – the beautiful weather reminding them of how much they would love to be outside playing!
Asking them to stay inside at a tutoring center during the summer while their friends are outside playing may seem like the absolute worst idea.
If your child is struggling with math or needs extra practice to keep on track, there are other options available to you and your family beyond the math tutoring center. Plus, you may find online math tutoring works well for your family throughout the entire year.
Let Online Math Tutoring Save the Day This Summer
Do you remember how exciting summer was when you were a kid?
It was a time to take a break from school and do the things you wanted to do – go swimming, play sports and games, go biking ride, and explore.
Your child likely feels the same way.
But for students who are struggling with math or any school subject, summer is an excellent time for math tutoring sessions to prevent the summer slide.
Your child can focus on one subject, without having to worry about all of their other homework or projects.
While summer may be a break from school, this can sometimes turn into being an even busier time than the school year. In the middle of possible vacations, working, and keeping your child motivated to learn, finding the time to travel to a math tutoring center once or twice a week may seem impossible.
That's why we recommend giving online math tutoring a try instead.
It allows you to balance summer fun with your child a learning environment that is exciting and delivers progress improvements.
Here are our five reasons why you should ditch the math tutoring center this summer and look into online math tutoring instead.
5 Reasons to Ditch the Math Tutoring Center This Summer  
1. Tutoring Centers are Not as Personalized
If your student is struggling in math, you probably realize that the traditional school setting may not be the ideal way for your student to learn. Teachers try to keep up with numerous students and different learning styles while also sticking to the curriculum. It may be challenging for them to pause and address the needs of some of their students. If your student is falling behind, the teacher may not recognize this quickly enough or be able to provide the help needed.
Attending a math tutoring center can be beneficial for some students, but for many, it replicates the problems of a traditional school setting. The student-to-teacher ratio is often stacked against the students. One teacher is attending to the needs of multiple students and may not be able to spend as much time as your child needs in the areas where they need the most help.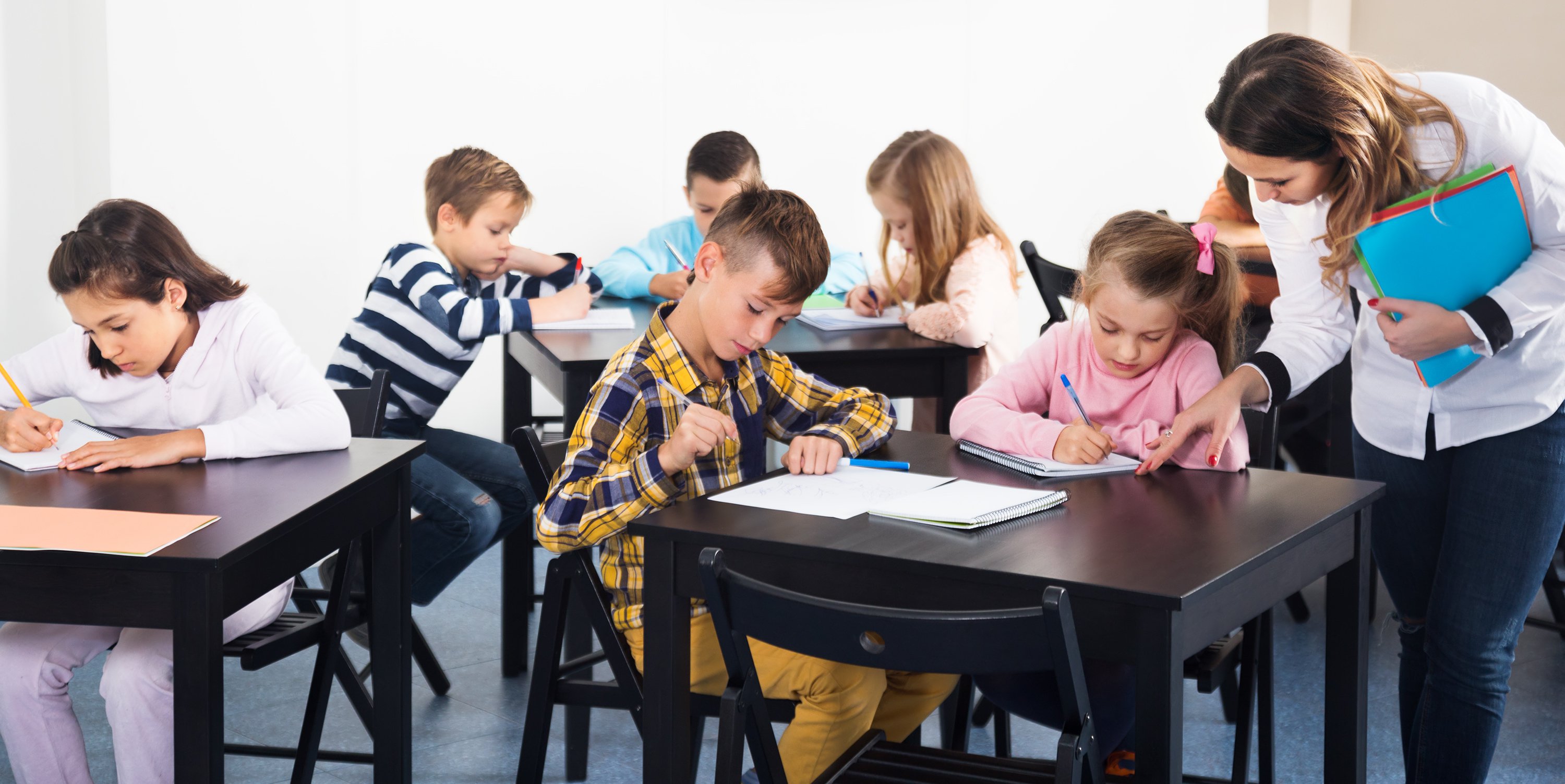 Since you're paying for these tutoring sessions, you want to make sure that your student feels confident and improves their math skills.
The personalization from an online math tutor may be just what your student needs to excel. Hiring an online math tutor allows your child to work one-on-one with a trained math professional from anywhere in the world. Your tutor spends time getting to know your student and what works best for them — so the sessions are personalized and efficient.
Many online math tutoring programs provide a full assessment to gauge the needs of your child. Teaching your child strategies and methods that benefit them the most is just as important as teaching the appropriate subject. The math tutor can focus on the area that your student is behind in until it clicks, ensuring that your student knows and understands the topic entirely and is ready to move forward.
2. Tutoring Centers Feel Too Much Like School
Many kids find classrooms intimidating or boring.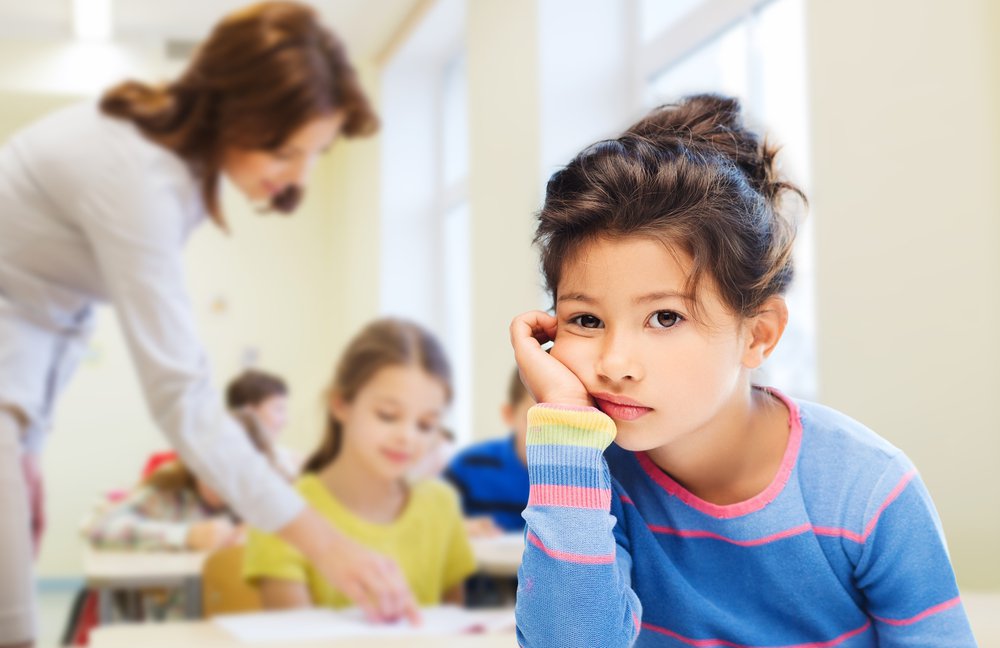 Some have trouble sitting still and learning in that environment. Traditional learning methods do not work for every student, and attending a math tutoring center can feel just like attending regular school.
The classroom can be full of distractions and is sometimes uncomfortable. Online math tutoring, on the other hand, allows your student to learn from the comfort of their own home – or wherever you choose. You may even decide to have a session from a hotel room while on vacation!
Also, online tutoring programs are fun! Your child uses devices and technology, which can help keep their engagement and motivation high. Many of these programs use apps and gamification methods, including rewards, for even further engagement.
If your student is shy, they may refrain from asking questions during class or at the math learning center so as not to feel embarrassed. Using a one-on-one tutor helps alleviates this issue. Your student will not feel silly or stupid asking a question directly to their tutor.
Tutoring should enrich the learning experience, not just duplicate a classroom experience. If your student is already struggling in the school environment, you should consider trying something new. This is where online math tutoring can provide the perfect complement to traditional school sessions.
3. You Don't Always Know How They Are Progressing at a Math Tutoring Center
When your child is receiving math help at a math tutoring center, you may find it just as hard to get details out of an instructor as you do when it comes to the school classroom.
There's no guarantee that you can track and assess your child's progress based on what they are telling you about the tutoring sessions, especially if they're not getting much out of it.
One of the additional benefits of an online tutoring program, such as Thinkster, is that you have access to their progress whenever you want. The parent dashboard allows you to check out your student's progress on your schedule. Our tutors are also available to you using the communication method that you prefer, and we set up regular meetings to keep you in the loop.
This lets you keep track of their learning so that you can be sure they are getting the most out of the program (as well as getting the most of your money).
Also, if your child is working on assignments or studying at home, you can get involved and help out when needed. Your child has video tutorials from tutors available to help if you come across a problem that you aren't familiar with.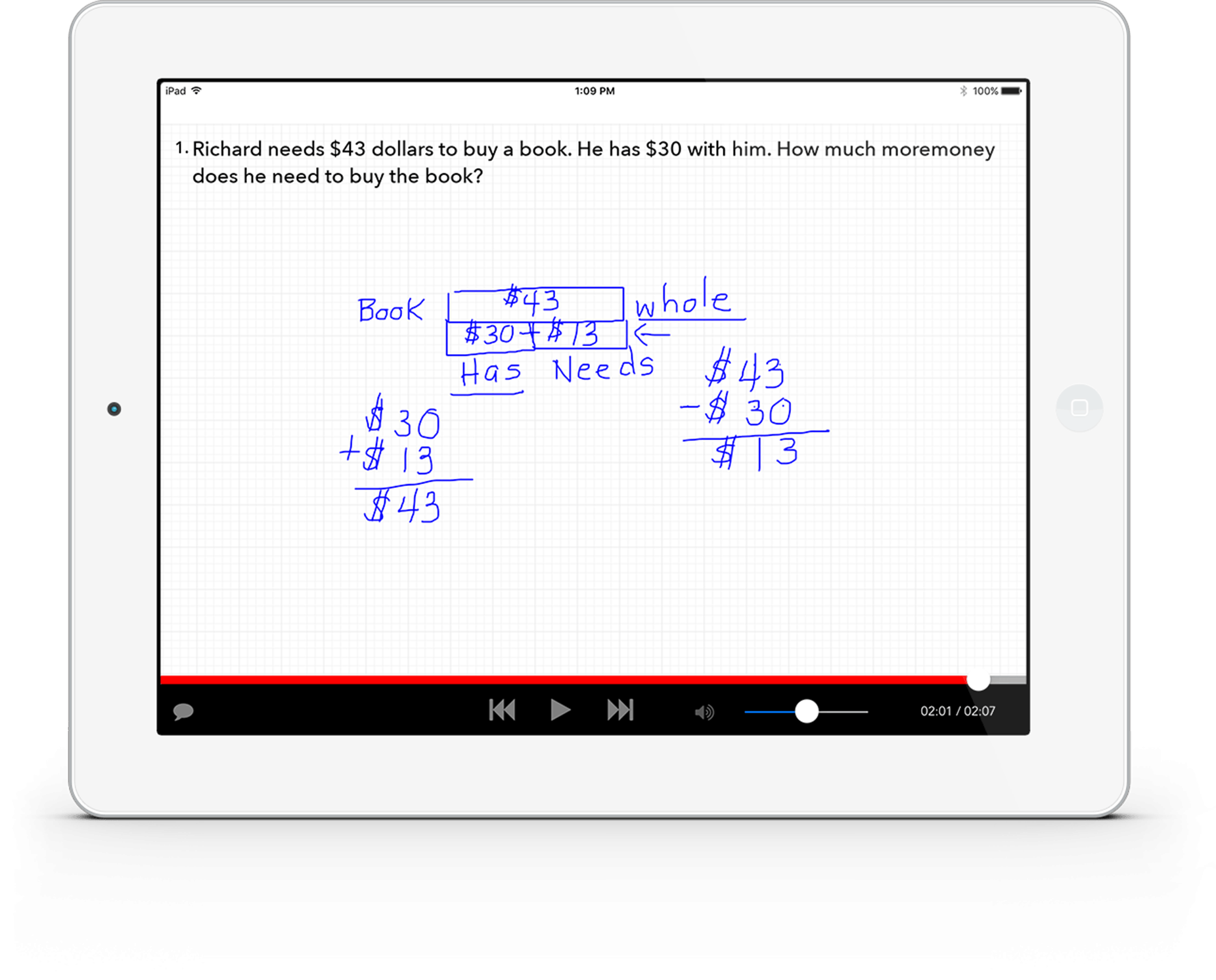 You may not be the one teaching them the concept, but you can be available for additional support.
4. You Have to Make Time to Get Your Students to the Tutoring Center
We completely understand that your family has a busy schedule, and it seems like kids are involved in more activities than ever before. Summer feels like it should be time for a break, but it may be one of the busiest seasons!
Between traveling to the swimming pool,  attending summer camps, visiting family, going to birthday parties, and trying to have as much fun as possible, there are many events to keep track of.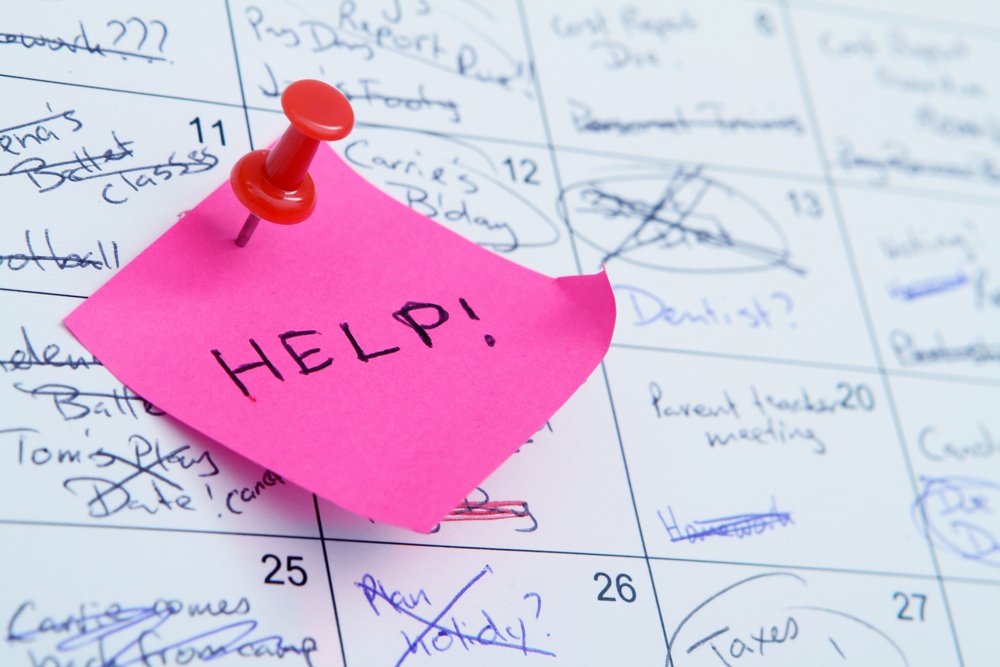 Using a math learning center requires attending at a specific appointment time, plus driving to the appointment and back home. The advantage of online math tutoring is that your child can complete work wherever they are. You do not have to drive anywhere specific to get the benefits. You also diminish any commute time, which gives your child more time to enjoy the long summer days.
Also, if you go on vacation or have other plans, you may have to miss a tutoring session at the math tutoring center. Since these sessions are for multiple students, they likely can't be rescheduled. This may cause your student to fall behind, and you may find that you have to pay for a session that you didn't make it to.
Online math tutoring is more flexible and allows you to reschedule sessions when it's more convenient for you and your family. This is perfect for ensuring your student can continue their learning.
5. There Are No Math Tutoring Centers Near Me
Having trouble finding a good and affordable math tutoring center near you? While centers are widespread, they aren't located in every town or community.
You may find that there is not a tutoring center anywhere close to where you live. Or, if the closest one is more than 20 to 30 miles away, it can be quite an undertaking to get there once or twice a week for tutoring.
This can take away from the other fun activities that summer offers, which may end up being even more discouraging for your child. This is especially true if they realize that they are missing out on having fun with their friends!
You can alleviate this with online tutoring, which is available anywhere in the world and on your schedule. Your student can practice math in a way that doesn't impact the entire family.
Try Online Math Tutoring This Summer
This summer, save yourself money and time by ditching the local math tutoring center and trying online math tutoring.  You can stop asking yourself, "is there a math tutoring center near me?", and enjoy the benefits of online math tutoring with greater personalization and still get a dedicated tutor to help your child.
The Thinkster program offers the benefits and flexibility of online math tutoring mentioned above. Plus, it includes homework help, test preparation, unlimited math worksheets, video tutorials and one-on-one sessions with a highly qualified math tutor.
We invite you to try it for yourself for seven days so that you can get a taste of the fantastic improvements and positive impacts Thinkster has on your child this summer!