Honestly, I can't remember the last time that I went to the store for gift shopping. 
The thing is, the idea of going to the mall, a department store, or a big-box store sounds painful. 
Trying to maneuver around crowds of people…hunt around for the best sales and products… 
Ugh.
Luckily, I haven't had to deal with this nightmarish experience in at least five years thanks to Amazon and online shopping. 
I just look on my phone for gift ideas, read reviews on products, make a purchase with one quick tap, and have the gift shipped and delivered to me within two days. 
This extreme convenience is why Amazon is now the biggest retailer on the planet. 
And a similar success story is true for Uber and Netflix! 
These companies became massive because they solved a particular problem that consumers faced — inconvenience. 
So what exactly does Thinkster Math have in common with these awesome companies?
Yep, you guessed it — convenience! 
Thousands of students around the world use Thinkster Math — showing that we keep growing in popularity and we're loved by many parents! 
Here's exactly how and why we tackle inconvenience and deliver awesome learning experiences and outcomes for each and every student. 
Get math tutoring when your child needs it. 

 
One of the reasons Netflix killed Blockbuster is because people fell in love with the ability to stream content anytime. 
If you want to watch a movie or TV show… you can watch it instantly! There's no need to travel to Blockbuster to rent a movie. You get unlimited movies and TV shows that you can access anytime — for less than $10 a month! 
Plus no annoying late fees! 
So think about this in the math tutoring space. 
If your child needs math help, should they have to wait hours or days to get help? 
Definitely not! 
They should have math help at their fingertips! 
And there are two big ways that Thinkster students can get math help — 
One, students always have access to video tutorials. These videos help explain strategies and are a great reference as your child completes their Thinkster assignments.
Check out this example of one of our video tutorials – 
Two, students get interactive, private math tutoring sessions with their dedicated Thinkster Math tutor. 
When we say "dedicated Thinkster Math tutor," we mean that your child always works with the same tutor.
Yep… that's right! 
The same person. 
Every day. Every tutoring session!  
This consistency helps deliver substantial learning improvements as you and the tutor unify on 30-day Objectives. The tutor's involved in your child's learning plan every day of the week. This means that they're extremely dedicated to delivering progress and math learning outcomes!
Save your gas for other trips.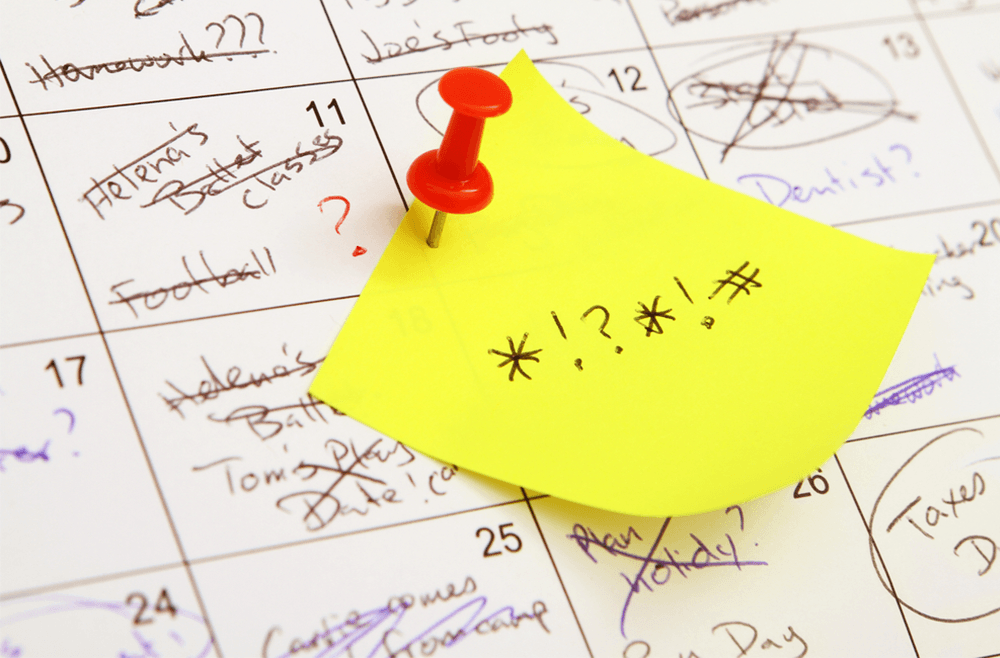 Do you come home after a long day of work and have to shuffle your kids around to their different activities? 
Between karate, piano practice, basketball, Girl Scouts, tennis, coding… why add math tutoring to the list of places that you need to travel to? 
Instead, your child gets to work comfortably from home and connect with their certified math tutor with a few easy clicks. 
Not only are you saving gas money on a trip you don't actually need to make, but you save time. 
Because your time is valuable! 
There's no reason to spend an hour of your day driving to and from a math program. 
Let your child connect with their awesome Thinkster tutor easily and conveniently from home! (And guess what — it's so easy for kids to navigate and use the math tutoring app on their own! You can show your child how to connect to their tutoring sessions. This way your child can start-up sessions on their own… saving you even more time!)
Get great service that's incredibly valuable!
One winter night in Paris, two men were unable to get a taxi back to their hotel. 
Those two men were Garrett Camp and Travis Kalanick. 
That night in Paris led to the creation of Uber.
Before Uber and other ride-hailing apps came onto the scene, taxi riders didn't really have any alternatives to these problems:
Wasting time trying to hail a cab. (

How much time do you spend flailing your hand to get a taxi to come to the curb?

) 

Not knowing what the cost of the ride will be. (

What about when there's traffic and the cost meter keeps going up, up, up…

) 

Not knowing what route the driver takes. (

Do you trust that a taxi driver isn't taking a longer route for more money?

)
Taxi riders didn't realize that a better way to get service could exist. Then Uber came along — providing amazing convenience — and the company is now at a valuation of over $80 billion. 
When it comes to math tutoring, an alternative to brick and mortar shops does exist. 
Take a second to close your eyes and picture a math tutor. 
…
…
…
What did you imagine? 
Did you picture a teacher coming to your house? 
Did you picture driving to the library to meet a teacher? 
Or did you picture an online math tutor? 
If you didn't picture the last one, that's okay! 
It could be that you're like the taxi-riders that didn't think alternative options to service are available. Maybe you haven't taken a minute until now to think about why traveling to a math tutor is actually super inconvenient!
But now you do know about the awesome tutoring alternatives that are available! Especially since online math tutoring has become increasingly more popular and growing more and more each year. 
In addition to scheduling and traveling convenience, there's another big reason why:
You get the same attention and support that an in-person tutor provides… plus more! 
Here are the top 10 things that you get with Thinkster Math that you typically don't get with an in-person tutor or at a math learning center:
Matched with a dedicated Thinkster tutor, who is a highly qualified, elite, certified math teacher

Unlimited access to

our world-class curriculum

that builds strong logical reasoning and

conceptual thinking skills 

Daily grading and feedback on assignments from your child's dedicated

math tutor

Visualization into how your child solves problems with our patent-pending Active Replay Technology 

Video tutorials embedded into every practice assignment to minimize frustration and help your child at the point of learning 

Private, interactive coaching sessions with the dedicated tutor (you get to choose the day and time for these sessions)

Frequent Skills Assessments and tests to show learning mastery and proficiency 

Emailed Assessment and Progress Reports so that you can understand your child's Dynamic Progress Matrix 

Data-driven insights that are available for you to review every day with our

Parent Insights App

30-Day Objective setting with your child's dedicated tutor to ensure your child has a monthly learning goal that shows measurable progress improvements
These are a few of the things that parents really love! 
Plus, there are also things to keep your child happy too — like our points system, Leaderboard, and gift card rewards. These features make learning math more fun, which means that your child stays more engaged. Higher engagement means bigger learning improvements! 
All of these awesome features AND the fact that your child gets to work conveniently from home, make Thinkster an incredibly valuable learning experience! 
Try the Netflix of Math Tutoring
Amazon, Netflix, and Uber have all grown an incredible amount over the last ten years because of the high convenience they offer customers. 
And Thinkster Math is just like these other awesome companies! 
There's no need to drive to a math learning center for worksheets or rearrange your schedule to fit in tutoring appointments. Just like Netflix providing instant access to movies and shows without leaving the couch, your child can get math help instantly too. 
Get ready for extreme convenience, incredible value, and measurable and auditable learning improvements. There's no second-guessing if your child is making progress! 
Still unsure whether to go with an in-person or online math tutor? Read more on why Thinkster is a compelling alternative to Kumon, Mathnasium, Huntington, and other math learning centers.