Parents search for a tutor because they want their child to receive support so that they can improve their academic skills. It may be challenging for parents to help their kids themselves, as they have busy schedules or may not fully understand the methods and strategies currently taught in schools.
And tutoring, which is a $168 billion global industry, is a great way to get your child the assistance they need to understand challenging school topics, work through homework, and prepare for tests.
There's no denying the importance of fact fluency, as computational skills are tied to logical reasoning and critical thinking problems. But a curriculum or math learning program that only focuses on rote memorization is limiting for students when it comes to higher levels of questioning and thinking skills.
But if you're specifically searching for a " Kumon tutor " or Kumon® Math on Google, this may not give you the actual math tutoring help you are looking for for your child.
A math tutor teaches, not just monitors
When looking for a math tutor for your child, you want someone who is proactive and assists your child. A tutor will help them understand challenging concepts they are learning in school. They will observe your child, then help them work through strategies to improve their understanding.
Tutoring sessions typically are very interactive and high-touch for 30-60 minutes, and a tutor and your child work through material and topics during a teaching session.
The Kumon learning method has not been known to allow for this based on feedback from parents who have joined us.
The Kumon method, per their own statements, embraces self-learning through independent work. Students arrive at the center and work independently as an instructor monitors them. And as students are completing their independent work at the center, instructors, "give hints and advice only when necessary."[1]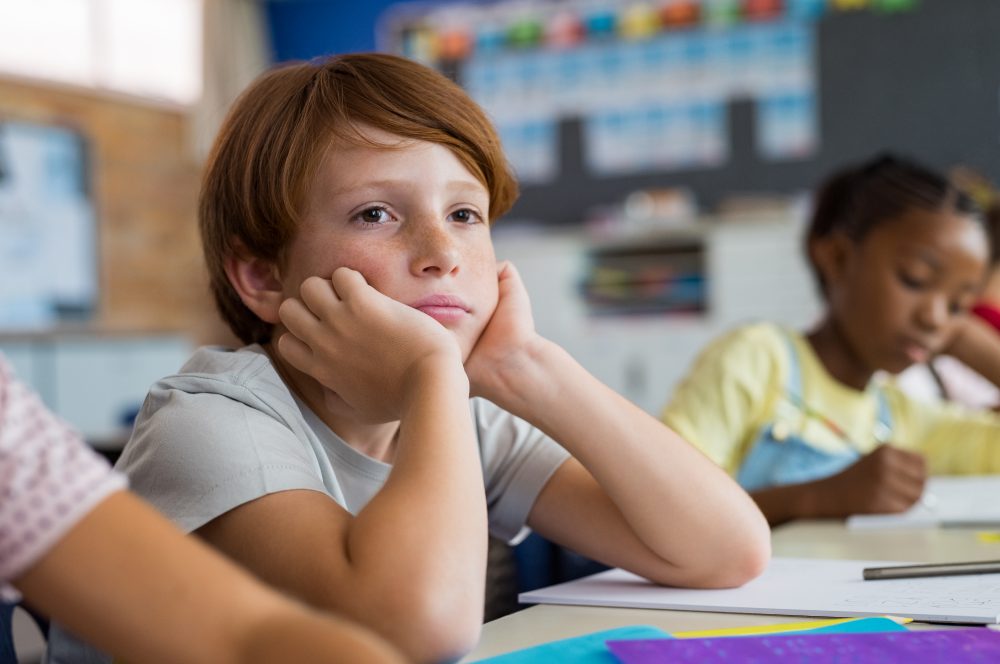 This style of learning may work well for students that already have strong foundations or succeed with independent learning. But for students that need remedial help or guidance to make sense of math topics, they may struggle from the lack of support.  
Self-learning doesn't work when you need to learn a language
There are moments when self-learning can be successful.
Think of when a child is learning to tie a shoelace. They can watch a video or receive a little guidance to learn the steps, but they only truly master tying a shoelace after they practice independently.
Self-learning for bigger moments isn't as successful.
Think of someone trying to learn a new language. They can use an app, like Duolingo, to try and learn it on their own. But they will be nowhere near fluent unless someone works with them to practice conversational skills and corrects their pronunciation and diction.
And math is language too, as vocabulary, symbols, and syntax are consistent and used in written form by people around the world.  
Students learning math benefit from working interactively with a math tutor to understand the language. If they are forced to work on their own, they may just end up feeling more frustrated as they fail to grasp the material.
A math tutor assists with difficult school topics
Based on discussions Thinkster advisors have had with former Kumon parents, they shared that the curriculum felt rigid or fixed. Parents said that their kids had to complete worksheets in a set order. How is the work personalized to a student's needs?
Because students follow a fixed curriculum, this often means that the material they are completing in Kumon does not match to the topics they are learning in school. Often, when students need math help, it is because they need support with school-specific topics.
And former Kumon instructors found this to be one of its big limitations too.
As Debbie P., a former Kumon instructor and current Thinkster Math coach, says, "I found it terribly constricting that I was not able to help the students at their grade level school work."
For students that need help with school material, they may need to find additional resources or parent assistance to help.
Debbie adds, "What's the point of knowing algebra when you won't be doing it at school for another five years?"
And because Kumon focuses on arithmetic skills, your child won't receive help in areas they may be really struggling, such as with logical reasoning or critical thinking problems.  
Many students find word problems challenging, especially when introduced to multi-step word problems or ones that include distractors. This is why it is important to find a program that will include critical thinking problems, and other topics, such as measurement and data and geometry.  
A math tutor helps with homework or test preparation
When a math tutor provides help on challenging school topics, this usually means they are also providing help with homework and upcoming school tests.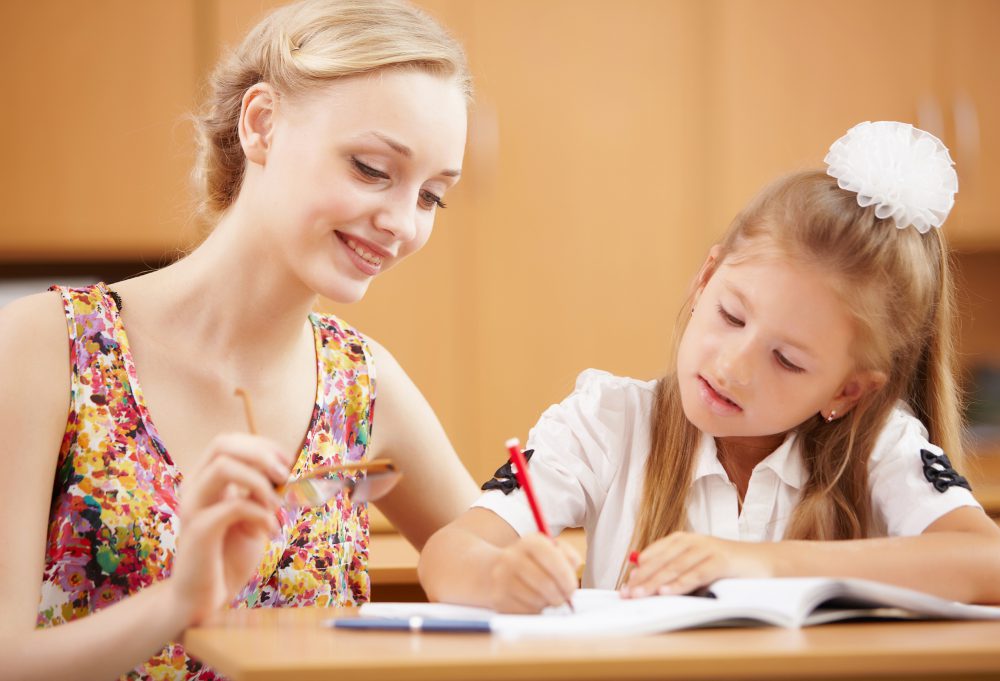 Homework time can be extremely frustrating for students that are struggling in school. Recalling strategies and problem-solving steps can be very difficult for some kids. A math tutor will provide the necessary support and guidance to help your child work through topics.
Because the Kumon curriculum is standardized and students work independently at the center, there is no opportunity for instructors to help with homework or test prep.
If looking for a math tutor to help bring your child up to speed in these areas, it is highly unlikely you will find it at Kumon.
Stop searching for a 

" 

Kumon tutor  

" 

and try digital math learning alternatives like Thinkster Math
If you've been searching for a Kumon tutor on Google, maybe it's time to look into other math tutoring solutions that will give your child the support you are really looking for. After all, your child will benefit greatly by receiving the math help they need to work through difficult school topics or homework.
Thinkster Math offers high-touch support that will help improve your child's math skills. Additionally, coaches can align the learning plan to school work, and they provide homework and test prep!
Thinkster Math is significantly different than learning programs like Kumon, Mathnasium, Sylvan, Huntington, and others, and provides the learning improvements you are looking for for your child.
Click here to learn more on why Thinkster Math is a compelling alternative to other tutoring options.
Note:  Kumon®  is a registered trademark of Kumon North America, Inc. Thinkster Math is in no way affiliated to the same.
Sources: [1] https://www.kumon. com/about-kumon/kumon-method/kumon-instructors/role