The Incredible Transformations You'll See in Your Child Within 90 Days
You will be able to improve the math fitness of your child at a rate that you have never seen before.

You can forget about not hitting your child's academic goals and having them not feel good about themselves.

You will be able to start seeing improvements in your child's math performance within 3 months.

You will get rid of hoping and praying for improvement.

You can start to see your child's confidence soar, and both you and your child will feel happy, empowered, and motivated.

Your child will be rid of anxiety and fear of math.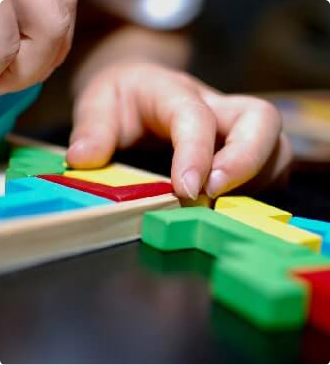 You will be able to see your child become a critical thinker, and be able to unpack problems with a strong foundation in understanding the core concepts.

You will no longer be in the dark about your child's preparedness for college and life as you will be able to start tracking performance improvement in your child as soon as you begin our program.

You can reduce frustrations that your child has with math learning as you will get a dedicated elite tutor who will be coaching your child to math success.

You can finally get rid of any tutoring programs or tutors that are not helping you and costing you a lot of money.
You and your child will finally have a few extra hours per week to spend with family and other activities.

You no longer need to commute for math classes and waste precious time with your family with our digital delivery model.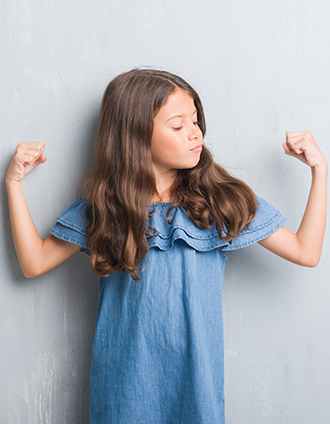 You can get to see the same amazing "before-after" results that many of our students have been able to see in both school work and tests and any other standardized tests if you execute properly.

You can stop worrying and wondering whether your child will see improvements like with other tutoring programs where you are unable to track performance improvement.

You will start to see improvements in other areas of your child's life. They will develop a positive attitude with the discipline and planning that they inculcate once they understand that diligent and consistent hard work lead to a big payoff.

You no longer have to worry if your child is developing the right attitude for success in life.