Thinkster Brand Logo
Find out how we transform your child's relationship with learning.
Get started and explore all that we offer!
Great for families looking to have their children enjoy learning math (plus STEM, Reading, and more) with an approach uniquely tailored to their abilities, but do not require 1:1 tutoring.
Plus, get instant free access to our app and learn how beautifully we have designed the learning experience for your child.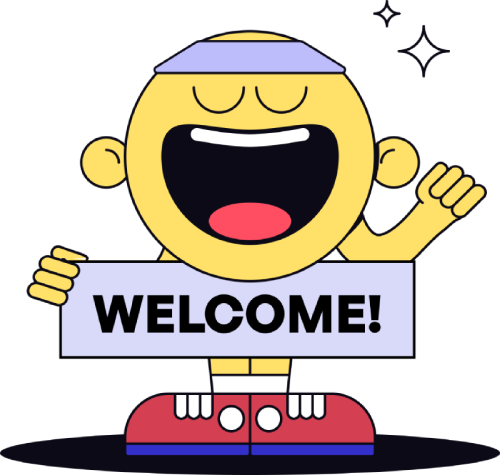 Get a Free Skills Assessment & Comprehensive Report personalized for your child
Explore - Math Worksheets, including Word Problems & Reading Comprehension Worksheets
Play Math & Reading Games
Access to Leaderboard, Thinkster COINS for Habits & Behaviors