Thinkster Brand Logo
Find out how we transform your child's relationship with learning.
Get started and explore all that we offer!
Our All-Stars plans is for parents who love everything about our Premier League plan, but also want AI backed 1:1 tutoring with a dedicated math coach, homework help & test prep.
Plus, get instant free access to our app and learn how beautifully we have designed the learning experience for your child.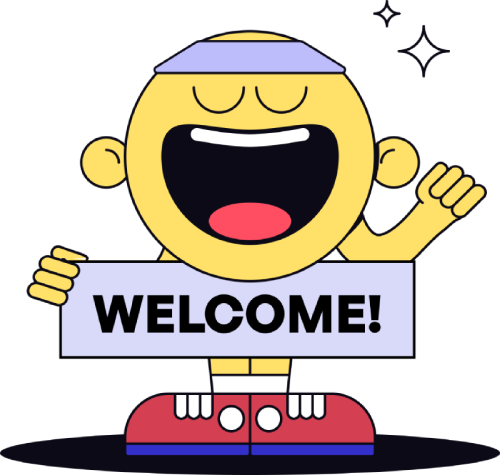 Get a Free Skills Assessment & Comprehensive Report personalized for your child
Explore - Math Worksheets, including Word Problems & Reading Comprehension Worksheets
Play Math & Reading Games
Access to Leaderboard, Thinkster COINS for Habits & Behaviors