In the last four years, the Patriots have won the Super Bowl three times. The team has over 50 players, yet there are only a few names  — like Brady, Edelman, and Gronkowski — that stand out and are remembered by non-Patriot fans.
For a team to be so successful, there are more than just a few players that contribute to multiple championship wins. 
So why are these athletes different than their other talented teammates? 
One reason comes down to performance. Becoming a top athlete requires consistent hard work, and many have their own private coach or trainer to help them reach their full potential. 
A math tutor can do the same for your child by helping them shine and perform their best like the Tom Brady, Roger Federer, or Steph Curry of academics.
Even your straight-A student is likely not performing to their full potential. This then affects their ability to spend time developing a multitude of skills that can make them highly successful in future academics and life. 
A Math Tutor Helps Identify Potential 
It's hard to step back and look at your own strengths and weaknesses. This is often because you're too close to a process, which makes it hard to shift your thinking and consider different angles. 
This is one of the reasons athletes hire private coaches. A coach examines everything that the player is doing and can identify what needs improvement — like a slight shift in how to hold a football or the exact angle to kick a soccer ball. 
A math tutor acts similarly. 
They examine the strategies that your child uses as they solve questions, then help coach them to make improvements. By examining your child's performance with a new perspective, they can help your child learn, understand concepts, and solve questions more effectively and efficiently.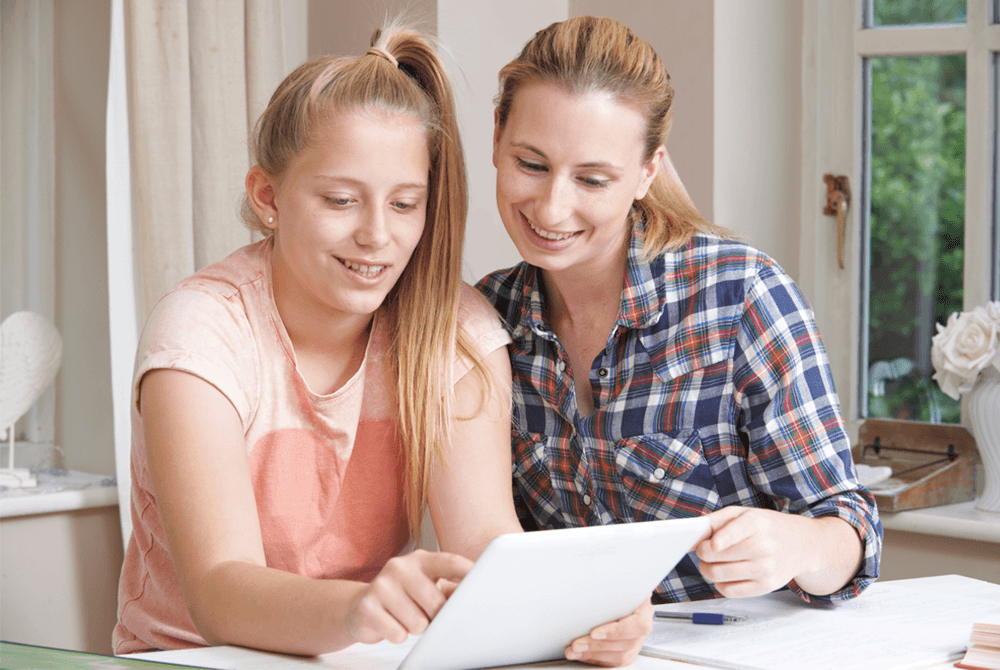 A Thinkster Math tutor looks at your child's proficiencies very closely. Using periodic testing and assessments, the tutor pinpoints specific areas where your child can improve to really reach their full potential. They continuously assess your child to make sure your child's learning improvements and concept mastery are on track. 
During one-on-one coaching sessions, your child's tutor probes your child's thinking. This helps them understand where in the problem-solving process your child can improve. 
A Math Tutor Helps Your Child Reach Potential Quickly
Once your child's Thinkster tutor identifies the areas and topics they need to improve, they develop a plan to accelerate your child's learning.
To accelerate learning and reach potential quickly, your child's tutor creates an individualized learning plan that considers specific areas of weakness and your child's pace of learning. 
The tutor also uses strategies and instructional methods that your child responds best to. 
The customized plan created by the Thinkster tutor ensures your child obtains mastery of all concepts. There are reviews and tests to check and demonstrate your child's readiness to advance to more complex concepts.  
To accelerate learning, the tutor creates a plan that organizes the effort and time required for achieving mastery. Your child practices frequently and persistently so that they can then answer and solve problems with no hesitation and complete confidence.  
Your child's Thinkster tutor also provides daily feedback. This feedback is critical to elevate performance and improve math skills, as it helps your child understand the steps needed for learning improvements. 
It's just like top athletes that meet with their private coaches and trainers every day!
Continuous and frequent feedback helps your child reach their set learning goals. They can then begin developing and nurturing other skills needed for academic, professional, and life success. 
Excel Beyond the Classroom  
Just because your child has an A in math class does not mean they have reached their full potential! After all, your child needs more than just excellent grades in school to become highly successful in life or attend an elite or Ivy League school. 
Can they unpack problems and understand how to use different problem-solving strategies? Are they organized and disciplined with their work? Do they understand how to prioritize tasks depending on the effort required? 
One thing that opens up the doors to attending an elite school is a good score on the SAT or ACT. A math tutor can help prepare your child by reinforcing positive test-taking strategies and focusing on the specific types of problems your child is going to see on the test.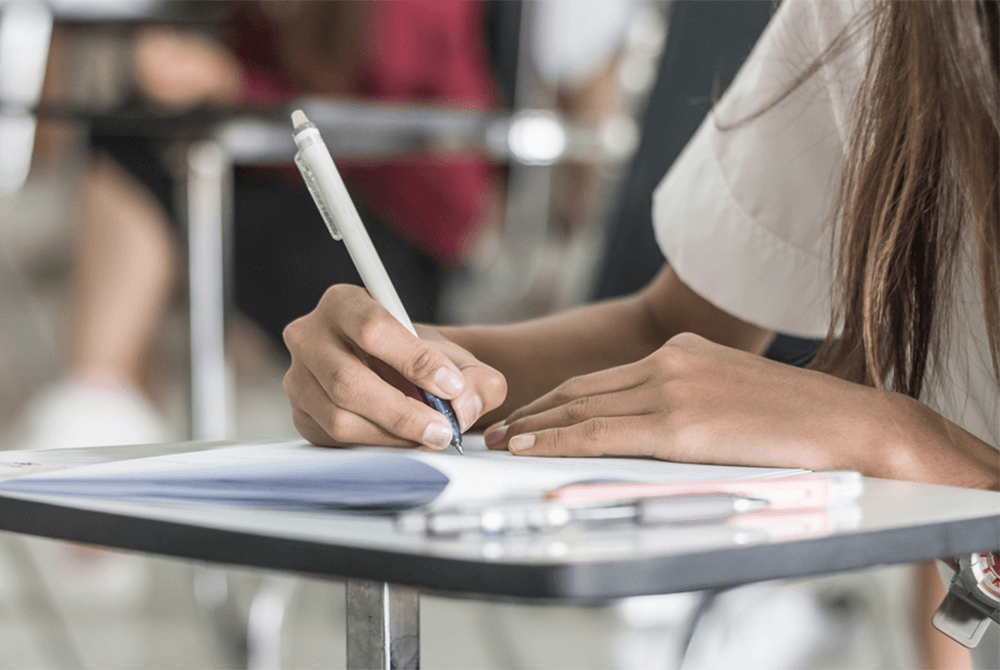 But standardized tests aren't the only thing that Ivy League schools look at! Good grades and test scores are initially reviewed and used to filter applicants, but your child needs more to really stand out. 
Some traits and skills that Ivy League schools' admission panels look for are: 
A passion for learning 

Strong problem-solving skills 

A desire to create and innovate to improve their community and the world 

Courageousness to propose alternative and different solutions to problems 

Motivation, attentiveness, and strong communication and

organizational skills
While a math tutor might not typically focus on developing these skills, our Thinkster Math tutors can help!
Our tutors provide impactful learning experiences for each student and help develop strong critical thinking and organizational skills. 
You can read more about how a math tutor can help your child become highly successful or get into an Ivy League school here.
Find Math Tutor For Academic and Life Success 
Does your A-student possess self-awareness? Can they identify their own academic strengths and weaknesses? 
Do they even realize that there's more that they can achieve? That there's more than can enhance their potential? 
Just like star athletes that hire private coaches, your child can have their own Thinkster tutor that helps identify the specific skills needed to help them perform their best.
Not only that, but a math tutor can help your child reach their full potential quickly through individualized learning experiences. 
Hire a math tutor for your child to help accelerate their learning and nurture a multitude of important life skills! You can learn more about how our Thinskter tutors can help your child become highly successful in life and a future millionaire!